The passion for coaching, marketing & social media, drove me to found hannainthehouse.

COACHING IN A FRESH STYLE – MARKETING & BRANDING SPECIALTY
E D U C A T I O N
I studied at the Vienna University of Economics and Business.
Further education:
– Coaching (ESBA European Systemic Business Academy)
– Human Resources (WIFI WIEN)
– Moderation/Hosting Meetings, Events (WIFI Wien)
– Recruiting (ARS Wien- Akademie für Recht, Steuern und Wirtschaft)
– Project Social Competence (seminars "conflict management"; "meeting moderation"; "negotiation success" – Vienna University of Economics and Business)
W O R K I N G E X P E R I E N C E

Mediengruppe Österreich GmbH, oe24.TV Marketing, MANGO, Schönherr Attorneys at Law, Allianz Elementar LV-AG,..
I N T E R E S T S
business, media, coaching, communication, fashion, style, design, development, photography, sports, fitness, nature, travelling, art, music, film
The look of the website is chosen to be sunny and modern with my signature in every single item.
This represents my belief that through coaching inputs, positive options and solutions can be developed.
This can lead the individual to "out of the box" perspectives, new styles and the change of behavioral strategies.
I didn`t want to present coaching in the typical way. I wanted to show some more colours and represent in an authentic, fresh, urban and innovative style.

V I S I O N

Coaching in a fresh style means my vision, to represent coaching in an absolute innovative, modern and stylish look, that has never been done by anyone in Austria. I am the multifaceted coach. Focus on Marketing & Branding!
I want to show in a very innovative and modern way, that as a human being you are allowed to have different facets and interests. And that excactly because of that synergies can emerge.
In my solution orientied one to one settings and workshops, I am always with my solid basis in specialist knowledge and at the pulse of the time. With a certain "out of the box" – perspective, far away from the typical old fashioned way of how Coaching is represented in Austria, without clichés and taboos.
P O R T F O L I O
My Speciality is Marketing & Branding.
Regarding Career Coaching in Style, I combine my facetes and working experience in the best way. Through my know how from Human Resources, Bussiness & Fashion, I coach and support the individual, to get the job you want, or your own company started, the career you want.
In my Portfolio are certain, Company specified Human Resources-Workshops for Start-ups or one Person companies, who do not have their own Human Resources Specialist or Recruiter within their company.
I also do the conception and organisation of events and can be booked as host.
With my Coaching based Interviewblog, where my interesting interviewguests open up about their motivational recipes, I wanna present some deeper content in a fresh style – to represent Coaching related topics in a cool look.
My Networking Event "Fashiontalk" brings together designer, photographer, business People.
What I really like too, is to work out business concepts for other companies or self-employed persons, who wanna bring their vision to reality and position themselves succesfully on the market.
M I N D S E T
IN THE HOUSE for me has different meanings, but they all make sense..why  i called it hannainthehouse e.U.:
"market & brand your house": find your USP, your signature and market it right
"in the house" (quote from rap music): you are here, you make yourself visible, the expression itself has a musically, sunny vibe
"be in your own house", "balance your house" (quote from yoga , sports, concentrate on your house, your base, breath in and breath out)
"strengthen your house" (quote from coaching, support your authentic original, strengthen your resources and self help competences)
"build and create your own house/mindset" with fresh thoughts full of positive options and solutions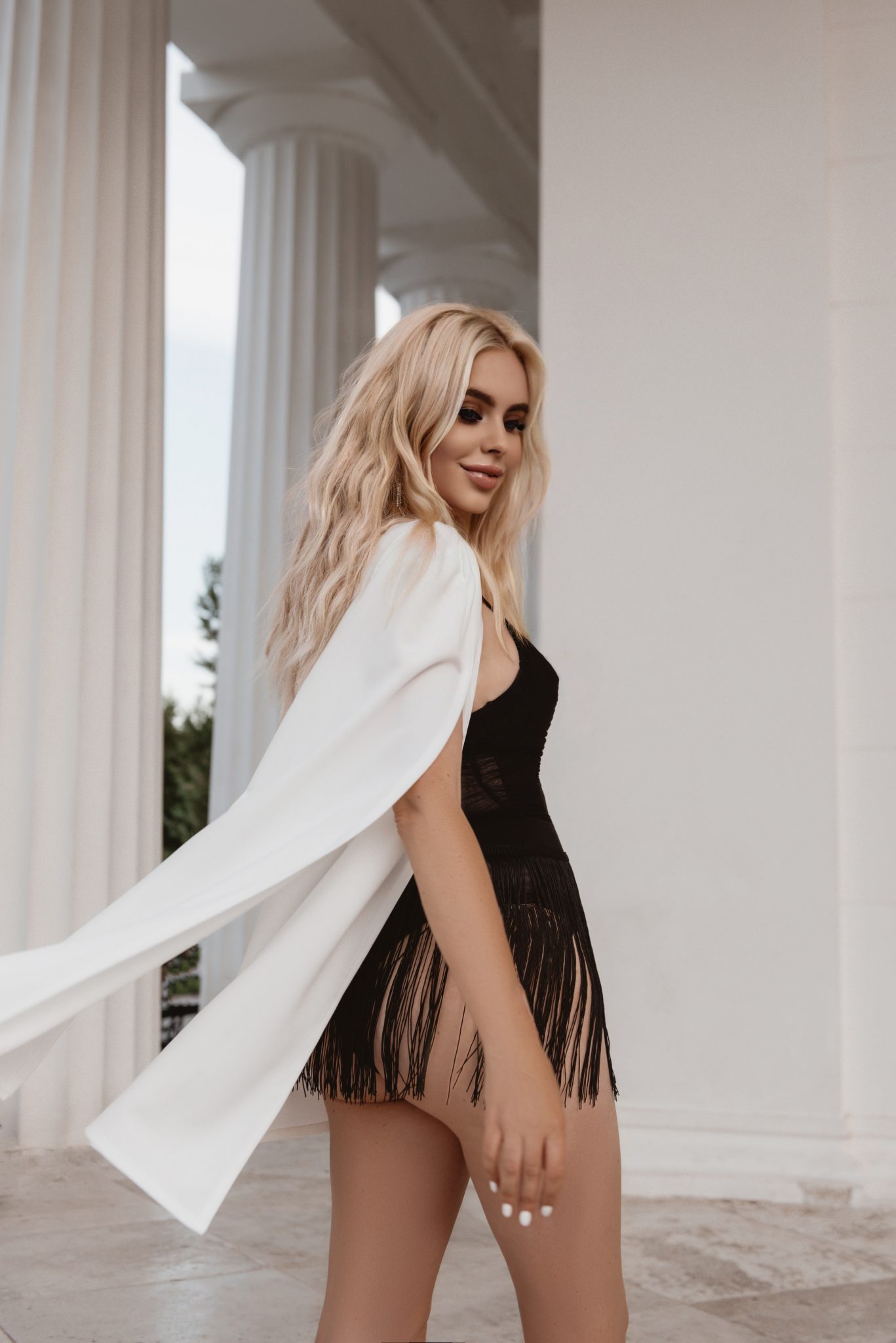 PHOTO © Hannainthehouse