"WE CANNOT SOLVE OUR PROBLEMS WITH THE SAME THINKING WE USED WHEN WE CREATED THEM."
– ALBERT EINSTEIN
I have always been interested in how people can be coached and motivate themselves. How to develop and grow.

Make the world a sunnier place through the different areas of coaching.
Through coaching you can make a direct, pure impact on the person  you coach.
I really like the idea of the individual as the most important decisionmaker. And my result oriented systemic coaching approach can make positive effects and inputs on the individual.
The value of coaching: coaching can strengthen self help competences and resources.
The look of the website is chosen to be sunny and modern.
This represents my belief that through coaching inputs, positive options and solutions can be developed.
I didn`t want to present coaching in the typical way.
I wanted to show some more colours and represent in an authentic, fresh, urban and innovative style.
I studied at the Vienna University of Economics and Business (specialized in Diversity Management and Riskmanagment & Insurance).
Further education:

– Coaching (ESBA European Systemic Business Academy)
– Human Resources (WIFI WIEN)
– Moderation/Hosting of Meeting, Events (WIFI Wien)
– Recruiting (ARS Wien- Akademie für Recht, Steuern und Wirtschaft)
– Project Social Competence (seminars "conflict management"; "meeting moderation"; "negotiation success" – Vienna University of Economics and Business)
I worked for companies like Schönherr Attorneys at Law, Allianz Elementar LV-AG, MANGO, …
From working with different people in these variuos branches i think i have learned a lot.
Systemic Coaching 
– to strengthen the given resources and individual competences
– to develop new resources
– to create and open up to different behavioral strategies
A system board can be used too during the coaching, if you want. A system board can visualize systems, situations and stressful, challenging, decisional questions.
INDIVIDUAL COACHING (preparation for the recruiting process, application/CV Check, how to succeed in a job interview, business corporate style check!
DRESS FOR SUCCESS – CAREER COACHING IN STYLE
My speciality, to combine my know How experience from Human Resources, Bussiness and Fashion industry: Which outfit fits for your concrete type, individuality and for the concrete corporate culture. In a change, application process, recruiting, to position yourself in the new job.
"IF YOU CAN DREAM IT YOU CAN DO IT."
– WALT DISNEY

WORKSHOPS FOR INDIVIDUALS

Interesting for e.g. students, people who are in change, searching for a new work experience:
CV check, jobmotivation, advice in the recruiting process, how to succeed in the job interview.
Coaching package from CV check to business style check for your new company.
A systemic coaching approach has the focus on the individual and the related system (relationships and networks).
Changes of the individual are always seen in the reflections and consequences of the related system.

This can lead the individual to new perspectives, new approaches and the change of behavioral strategies.
The main aspects of solution oriented coaching:

– the individual is seen as the most important decisionmaker

– the support of self-help competences

– finding positive options and solutions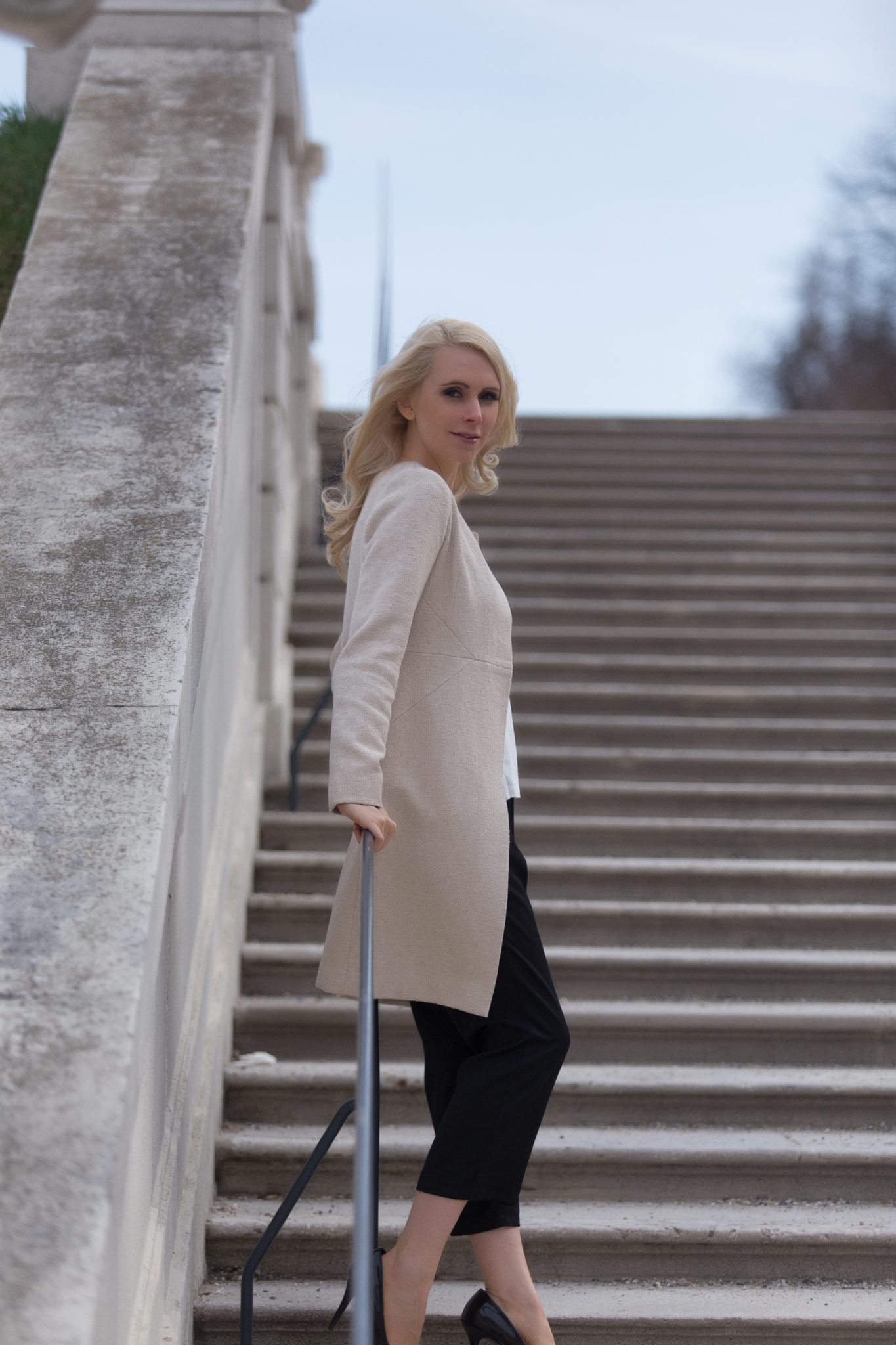 For professional business coachings please contact business@hannainthehouse.com