EVENT MANAGEMENT
EVENT CONCEPTION
EVENT DESIGN
EVENT ORGANISATION
EVENT MODERATION
What do you wish for your event?

Special moments, nice Entertainment and atmosphere, new clients, strenghten and originating your customer loyalty, Media Appearance, Press. I design and create your event concept.
If you want to make a vernissage, launch a new clothing collection,
If you are a photographer or designer, want to be connected more with Business contacts, potential new clients and win new customers regarding your target Group.
I concept, plan, organise, manage and if wanted host the event in the best way.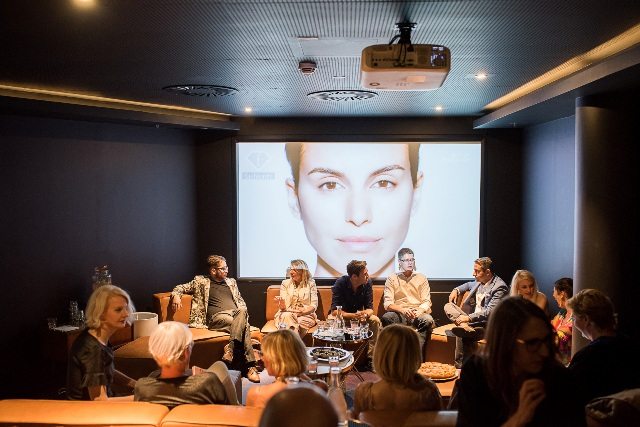 I really like to moderate and hoste Events, Meetings, Talks.
I have a host education and am looking forward to support or moderate your event.
If family or birthday celebrations, bridesmaids parties, the launch of a new collection, i create a personal note with my sense of originality.
I like to create Special moments and with my organisational talent I guarantee you a perfect process of your event.
Support regarding event and wedding planning.
My own Hannainthehouse events happen every 2,3 months. I really enjoy bringing great people, inspiring talkguests and network togethe. With a nice and natural charming atmosphere. And I am the host and moderate the talk.
FASHIONTALK
Ladies Network Event. With my own Networking- Event "Fashiontalk" I always want to bring interesting Designer, Make-up Stylists, Blogger, Business & Media people together. I moderate the talk with my invited inspiring talkguests. And I always have a Makeup Artist, Makeup Act there, who can make a wonderful afterwork or natural makeup to the ladies.
CINEMATALK  
Ladies and Men Network Event – The founder Connection.
Fashion meets Business & Startups. Next Event CINEMATALK EXCLUSIVE on October 5th!
– My goal for the talk was, to show the range from one person companies like Designers and photographers, to innovative Startups, Co Founder, Founder. It was an inspiring, exciting and relaxed evening, ein cool Event in the cosy cinema atmosphere!
Pictures you find at https://www.leadersnet.at/foto-galerie/10087,cinematalk.html

EXCLUSIVETALK
Blogger Branding Influencer: Media Startup & Fashion Scene – A Network Event how to build a brand, market yourself and bring yourself media appeareance.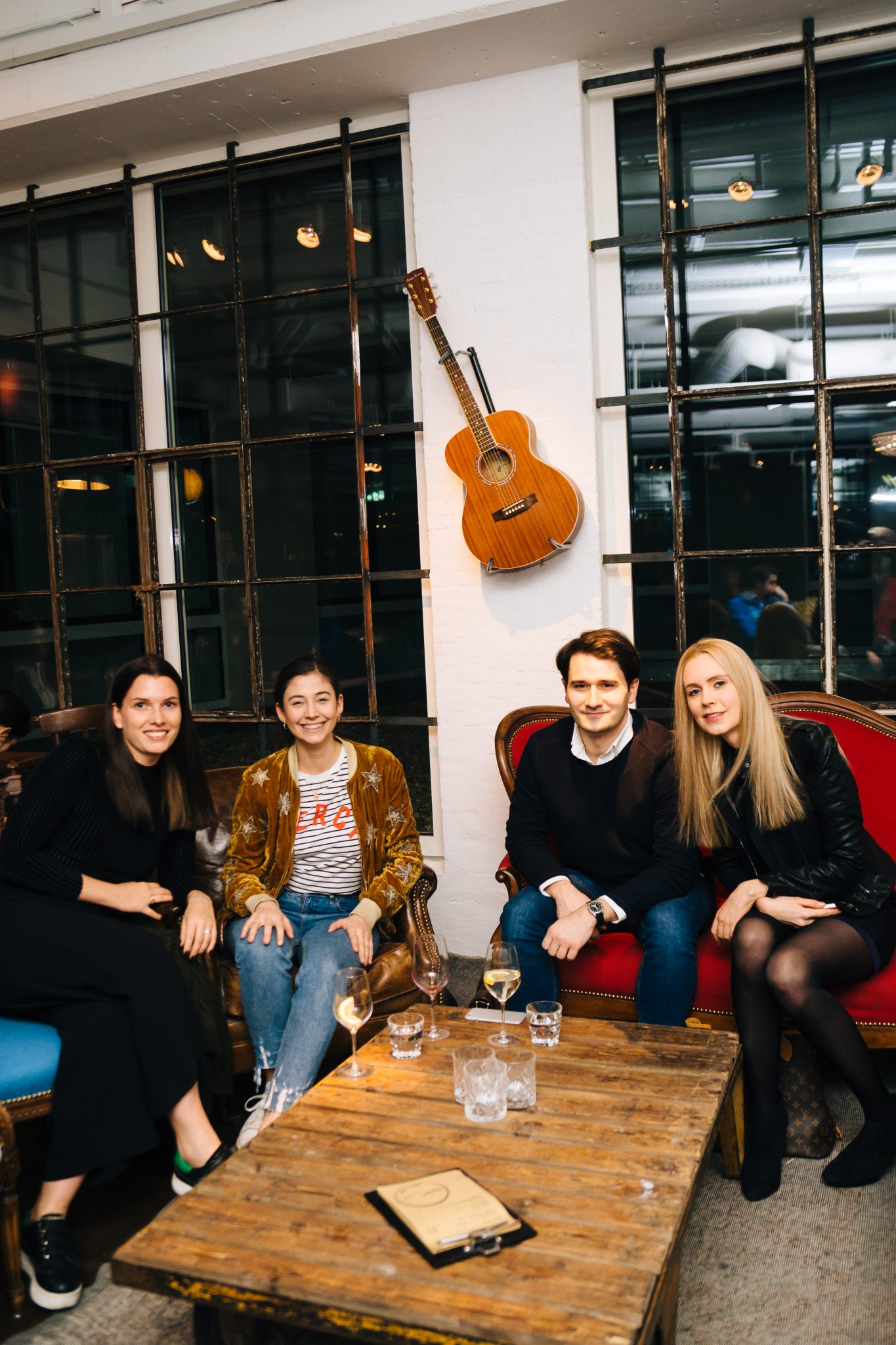 For any questions regarding events please contact hanna@hannainthehouse.com