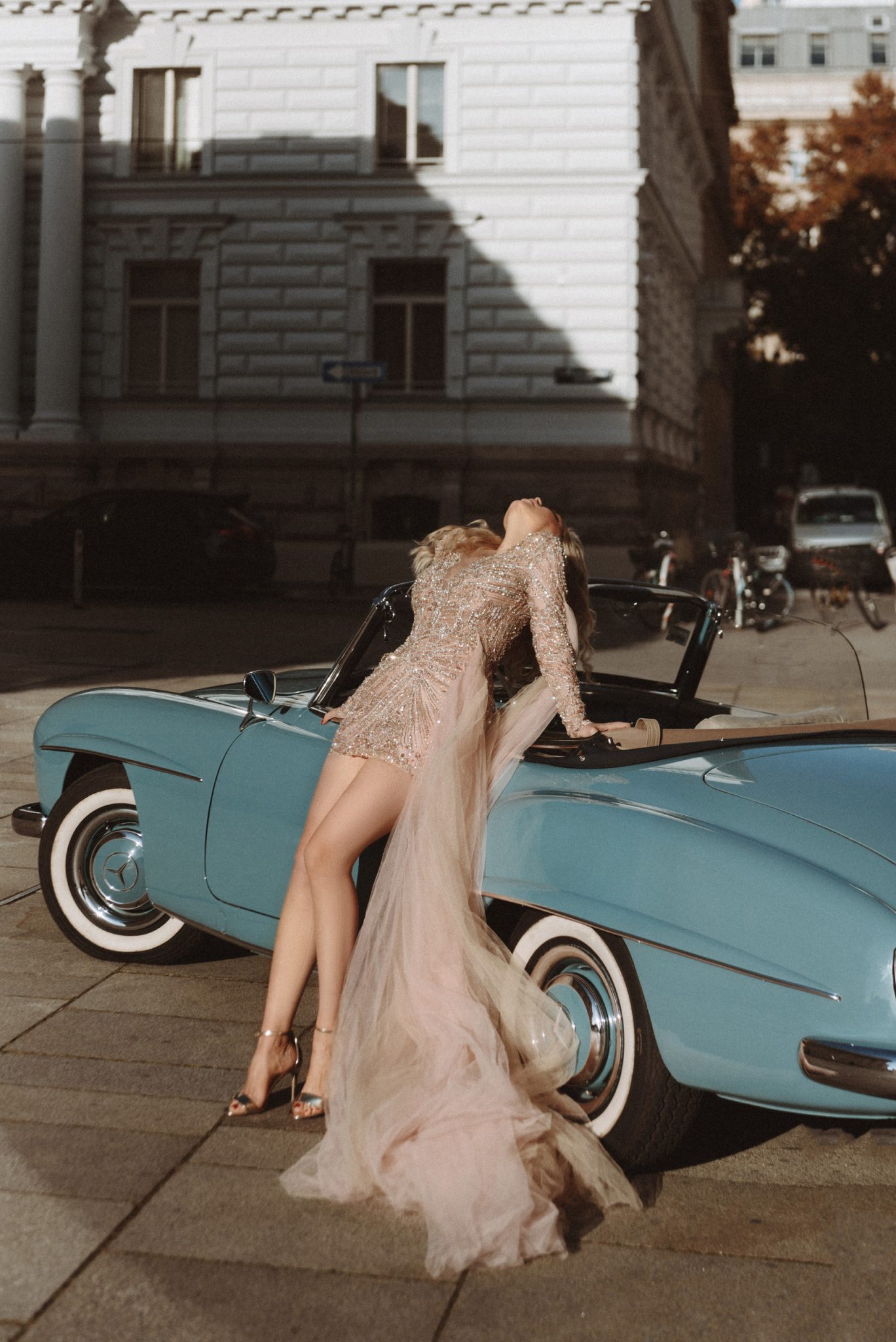 EVENT MANAGEMENT
EVENT CONCEPTION
EVENT DESIGN
EVENT ORGANISATION
EVENT MODERATION
What do you wish for your event?

Special moments, nice Entertainment and atmosphere, new clients, strenghten and originating your customer loyalty, media appearance & press image.
I design and create your event concept.
If you want to make a vernissage, launch a new clothing collection,
If you are a photographer or designer, want to be connected more with Business contacts, potential new clients and win new customers regarding your target group.
I concept, plan, organise, manage and if wanted host the event in the best way. 
I really like to moderate and host events, meetings an panels.

I have a host education and am looking forward to support or moderate your event.
If family or birthday celebrations, bridesmaids parties, the launch of a new collection.
I create a personal note with my sense of originality.
I like to create Special moments and with my organisational talent I guarantee you a perfect process of your event.
For any questions regarding events please contact hanna@hannainthehouse.com