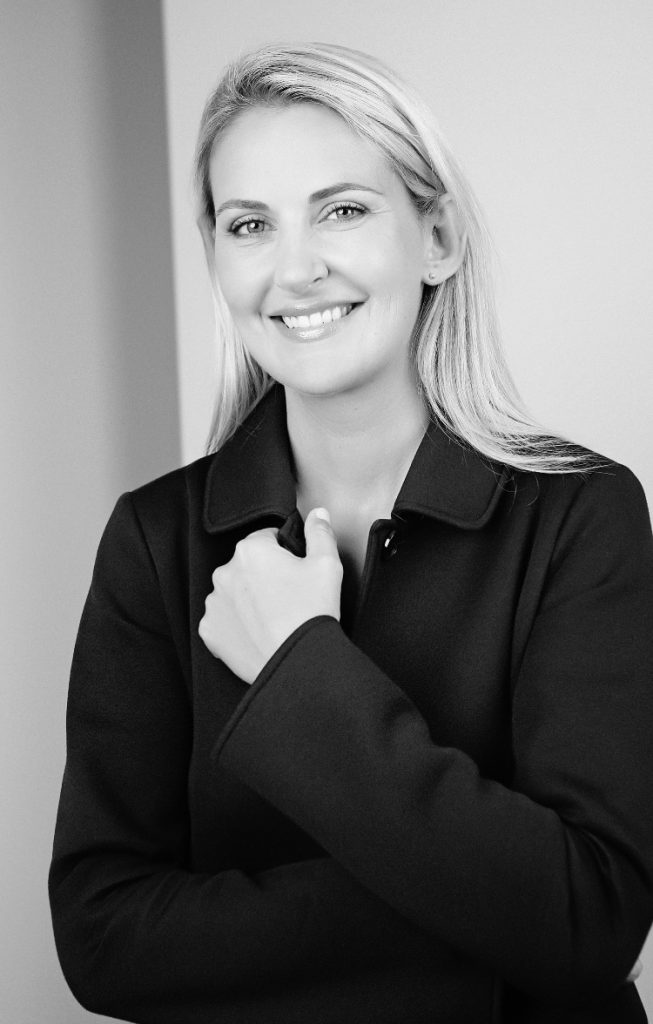 PHOTO © HENRY WELISCH PHOTOGRAPHY
NAME: Karina Kirecci
BERUF: Make-up Artist, Inhaberin Perfect Make-up by Karina Kirecci
www.perfect-make-up.at

THIS IS hannainthehouse @KARINA KIRECCI

-Wie motivierst du dich an einem bad day?
Indem ich dann ganz besonders auf meine Bedürfnisse achte und mich gerade auch an solchen Tagen zu schätzen weiß. Weil ich davon überzeugt bin, dass die erfolgreichen Tage nur aus einem gestärkten Selbstwertgefühl heraus resultieren.
-Was war deine Motivation, dich selbständig zu machen, Perfect Make-up by Karina Kirecci zu gründen?
Weil ich generell ein sehr freiheitsliebender Mensch, aber auch sehr gut im Organisieren und Strukturieren bin. Und weil sich meine Selbständigkeit sehr gut mit meinem Familienleben vereinbaren lässt.
-Was ist deine Stärke?
Ist meine äußerst ausgeprägte Willenskraft und Ausdauer, was bedeutet, dass ich mir meine Visionen früher oder später in die Realität hole.
-Was macht dich glücklich?
Wenn ich andere Menschen glücklich machen kann.
Aber auch die Zeit mit meinen Liebsten in der Natur zu verbringen.
VIELEN DANK KARINA KIRECCI! RESPEKT!
---
---
NAME: Karina Kirecci
PROFESSION: Make-up Artist, Owner Perfect Make-up by Karina Kirecci
www.perfect-make-up.at

THIS IS hannainthehouse @KARINA KIRECCI
-How do you motivate yourself on a bad day?
I use to pay attention to my feelings and needs. And especially on those days, I deeply appreciate myself. I absolutely believe, that the succesful days are the result of a strong selfesteem.
-What was your motivation to be self-employed, to found Perfect Make-up by Karina Kirecci?
Because I am a free spirit, freedom loving personality. But I am really good at organisation and structure. My work-life-balance: My self-employement is well combined with my family life.
-What is your strength?
My strong willpower, tenacity and persistence. That means – sooner or later – I make my visions reality.
-What makes you happy?
If I can make others happy.
And to spend time in nature with my beloved ones.
THANK YOU SO MUCH KARINA KIRECCI! RESPECT!