"I NEVER DREAMED ABOUT SUCCESS. I WORKED FOR IT." – ESTÈE LAUDER
#Business Concept: You want to be self-employed and want support on your Business concept. The first steps regarfing founding, getting closer to bring your Vision into reality. Consulting regarding the creation and structure for your webiste, developing of a signature look,USP, Brand. To define and reach out to your target groups,  support regarding your Social Media Strategy & Co. Or you are already self-employed and want to Position yourself right on the market.
#Coaching with branding speciality, business conceptioning, social media strategy for people, companies, startups who wanna improve their USP, Brand, present themselves on the market. Build your own house, strenghten your Startup and create your signature look, your media appearance and your USP!

#Human Resources Specialty: Human Resources Speciality: how to find the right persons working with you on your Vision, your Startup, how to develop corporate culture in your Startup. From CV Check tof your potential new employees, to how to recruit, how to do a structured job interview. Consulting companies and founders regarding all Human resources relevant topics for their business, how to find the right employees.

#Dress for Success: how to crearte and develop your corporate design, logo, specific Startup spirit and drive. Your appearance is like your business card. How to develop or sharpen your signature look as a founder matching your company. 
Hannainthehouse is….
V I S I O N  – C R E A T I V E M I N D
S E L F M A D E – D R I V E
P E R S O N A L I T Y – O R I G I N A L I T Y 
I N D I V I D U A L I T Y – B R A N D I N G 
P R – N E T W O R K – M E D I A
U S P – C O N C E P T – D E S I G N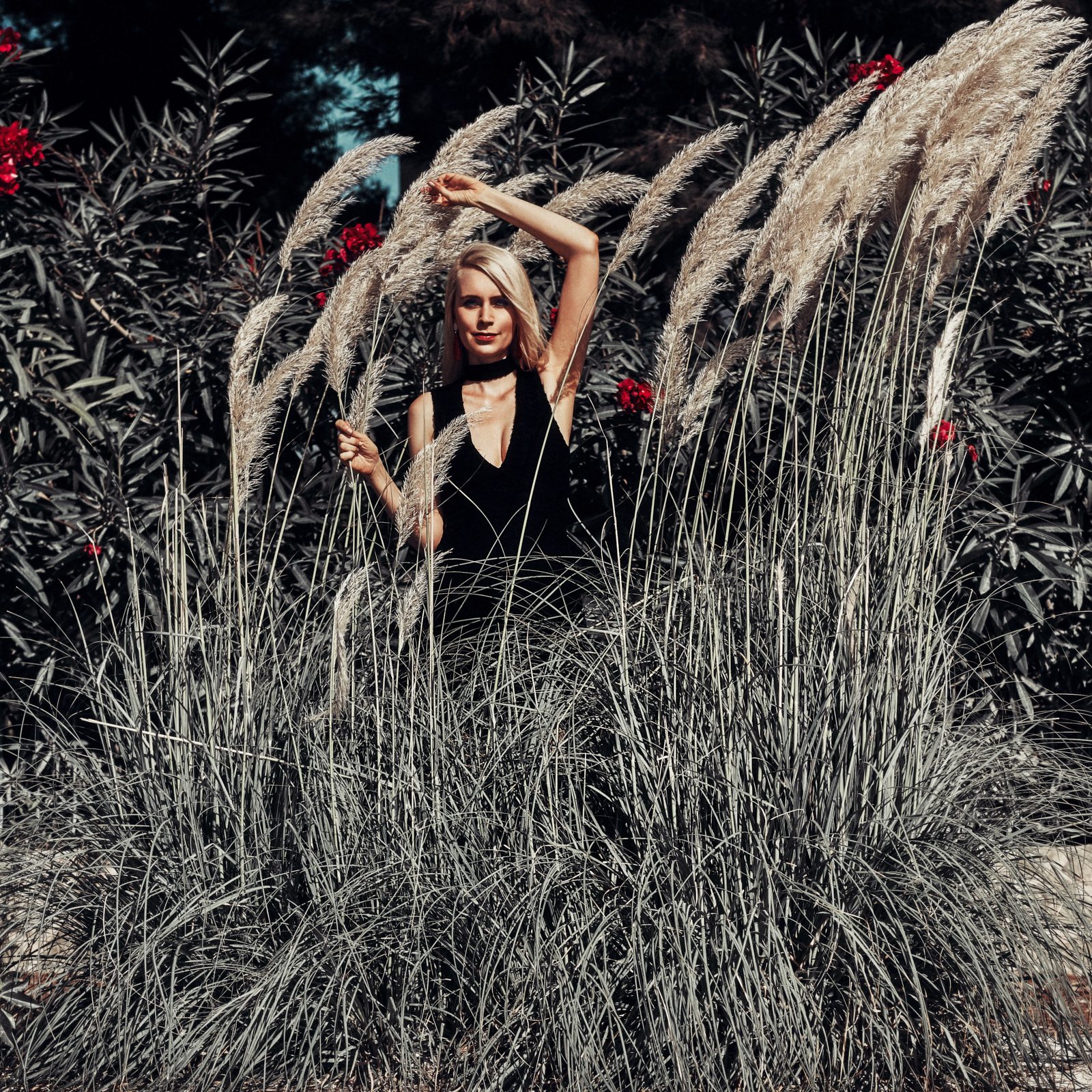 "IF YOU CAN DREAM IT YOU CAN DO IT."
– WALT DISNEY
HUMAN RESOURCES & BRANDING FOR STARTUPS
Interesting for e.g. small companies, Startups, who do not have a Human Resources Generalist, a professional Recruiter on board.
The Team is very important. But how to recruit the best team, employees?
How to read a CV?
How to use job offers in case of marketing, how to set up job offers in the best and most professional way?
How to recruit, how to do a professional and structured job interview?
How to implement Human Resources Tools, a great recruiting process that leads to one of the main factors or maybe the most important thing for a successful Startup – the team. To strenghten and sharpen the USP and develop and optimise the Corporate Culture.
Especially in challenging and busy situations, when the tension is high, the professional view from a Coach and Human Resources Generalist from the outside can lead to more productivity and in order to more success.
A Coaching of or between Founder and Co-Founder can bring more  successful solutions and change behavioural strategies. To place the strengths of the founders and the team better than ever will make the business more efficient and the workplace happier.
The corporate culture and the good atmosphere in a Team can benefit from that. So that everyone involved will be able to work more successful and get things done for the bigger picture.
STARTUP BRANDING
How to get yourself in the right media?
What makes a Journalist to write a story about your Startup, about your business, your product?
How do you find your target group?
How can a logo be optimised and represented?
How you get interesting cooperations?
What is the teaser, the benefit, to make People interested in your company?
From working with different people in various branches  and my own founding experience as aone woman show, that makes every "department" of her Company from A to Z alone – i think i have learned a lot. I have been my own Media-/Press & Marketing Lady from day one – made it on my own in Media like WOMAN, ORF, SERVUS TV & Co.
It gives me a deeper understanding for the business, the founder spirit and the different and sometimes compley structures within a Startup.

In my solution and result oriented Branding & Human Resources one-to-one settings and workshops I always have the finger on the pulse of the time and with a certain fresh and innovative "out of the box" perspective.
For any questions please just drop me a message at hanna@hannainthehouse.com