"BEAUTY BEGINS THE MOMENT, YOU DECIDE TO BE YOURSELF."
– COCO CHANEL
DRESS FOR SUCCESS!
As a style coach my impact is to make people feel good about themselves. I really adore those moments and true joy, when someone finds the right look and feels gorgeous wearing the authentic, comfortable style.
And I am working as a Stylist. For Photo Shootings, as well as for clients, who want to be styled for a special event or their daily life.

The value of style coaching: it can strengthen the authentic self of the individual.

In my opinion there is a great style for every personality, every budget and type of individual.
My speciality: CAREER COACHING IN STYLE – DRESS FOR SUCCESS.
My know how & experience from Human Resources, Bussiness, Style and Fashion combined. To ensure your outfit fits for your concrete type & individuality and for the concrete corporate culture.
There is a formal style for every personality in every industry. Especially when it comes to career coaching and your appearance, your style is like your BUSINESSCARD.
I give you the tools, how to make a succesful change, to conquer your application process and to position yourself in the new job.
I was interviewed for the IMPACT HUB VIENNA about the impact of dressing for success. My main 3 tips DRESS FOR SUCCESS summarized in this article on the Impact Hub Vienna Blog.

Tip #1: Always be yourself
This one seems obvious.  That is what we do everyday, we are just ourselves.  However, the caveat to this one, the trick is to be yourself just a little bit dressed up. This could be as simple as changing a pair of shoes or throwing a blazer on top of your outfit.  Feeling comfortable in your own skin is important but so to is feeling comfortable with a little bit of formality.
Beauty comes in all sizes, shapes, ages and colours.

Tip #2: Be Comfortable
Know what looks good on you and what feels good.  This means knowing and understanding your proportions, body type, and the colours that look good on you.  This is of utmost importance because if you do not feel good in what you are wearing then you will not be confident and it will show to your audience. You might not be comfortable in a formal black suit, so wear dress slacks (or a skirt) and a blazer in colours that you feel comfortable and confident in.
Tip #3: Know your audience
There are certain expectations for dress within every business environment, and the more traditional the sector, the more formal and traditional their unwritten dress code is.  This might mean that everyone shows up for work everyday in a suit and tie (the ladies are probably exempt from the tie requirement).  If you have a meeting with a person from a traditional business sector, like banking, insurance, law, or finance, the way in which they and their officemates dress will influence their expectations for your appearance.  This means that you might have to dress a little more formally than you do everyday.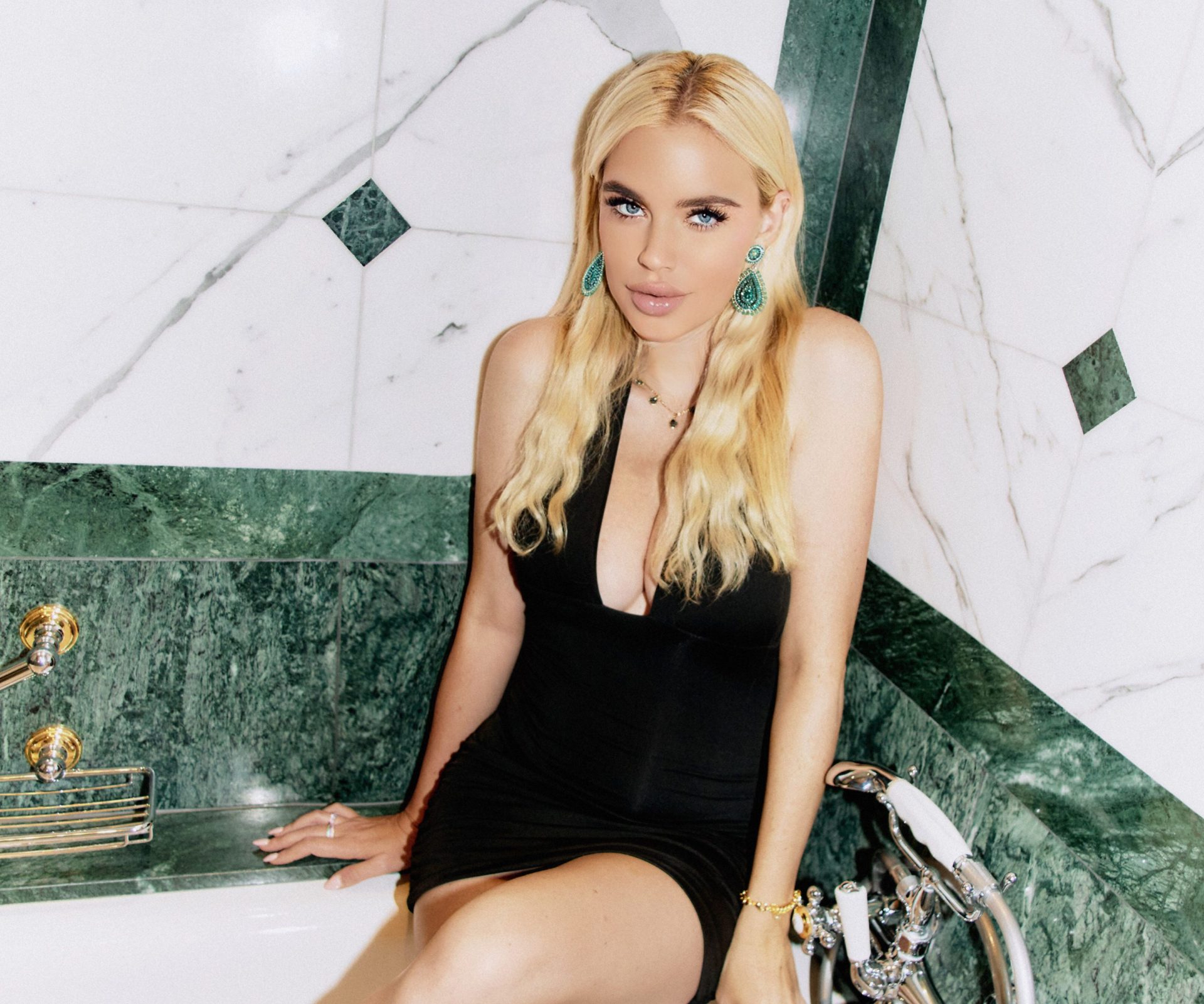 I f you have special occasions like a wedding, a Family dinner, an important job interview – I can  support you finding the perfect outfit for this special event and for a new addition to your wardrobe.

You want inputs how to change or adapt your style, we will find the adequate style for you.
During my time as a student at the Vienna University of Business and Economics, I worked 5 years at MANGO.

To work as a sales manager is in my opinion an excellent way to develop a special feeling for people – what to wear daily, what to wear on special occasions, what fits best for the individual style. 
We have beautiful small shops, newcomer designers, the austrian fashion scene, big stores, international brands in Vienna – for every size, shape, style & budget.

I can support you in a personal shopping tour, if you want someone on a professional planned shopping tour who selects clothes for you and makes suggestions about combinations & proportions.
The value of personalshopping: in a world of daily challenges, stress and lots of things to do, you save time and effort.. and have outfits that fit great according to your wishes.
SERVICES
-INDIVIDUL STYLE COACHING female/male (1 Session / 60 min / 90 Euro)

-PERSONALSHOPPING (1 Session / 60 min / 90 Euro)

-WORKSHOP STYLE (Price by Agreement):
Workshop for 3-10 persons. Interesting for e.g. a group of friends, students looking for an adequate business style, women/men of all age, who are looking for new challenges in their career/in their life or simply are curious about finding a new look, their individual, authentic style, people who are in a process of change.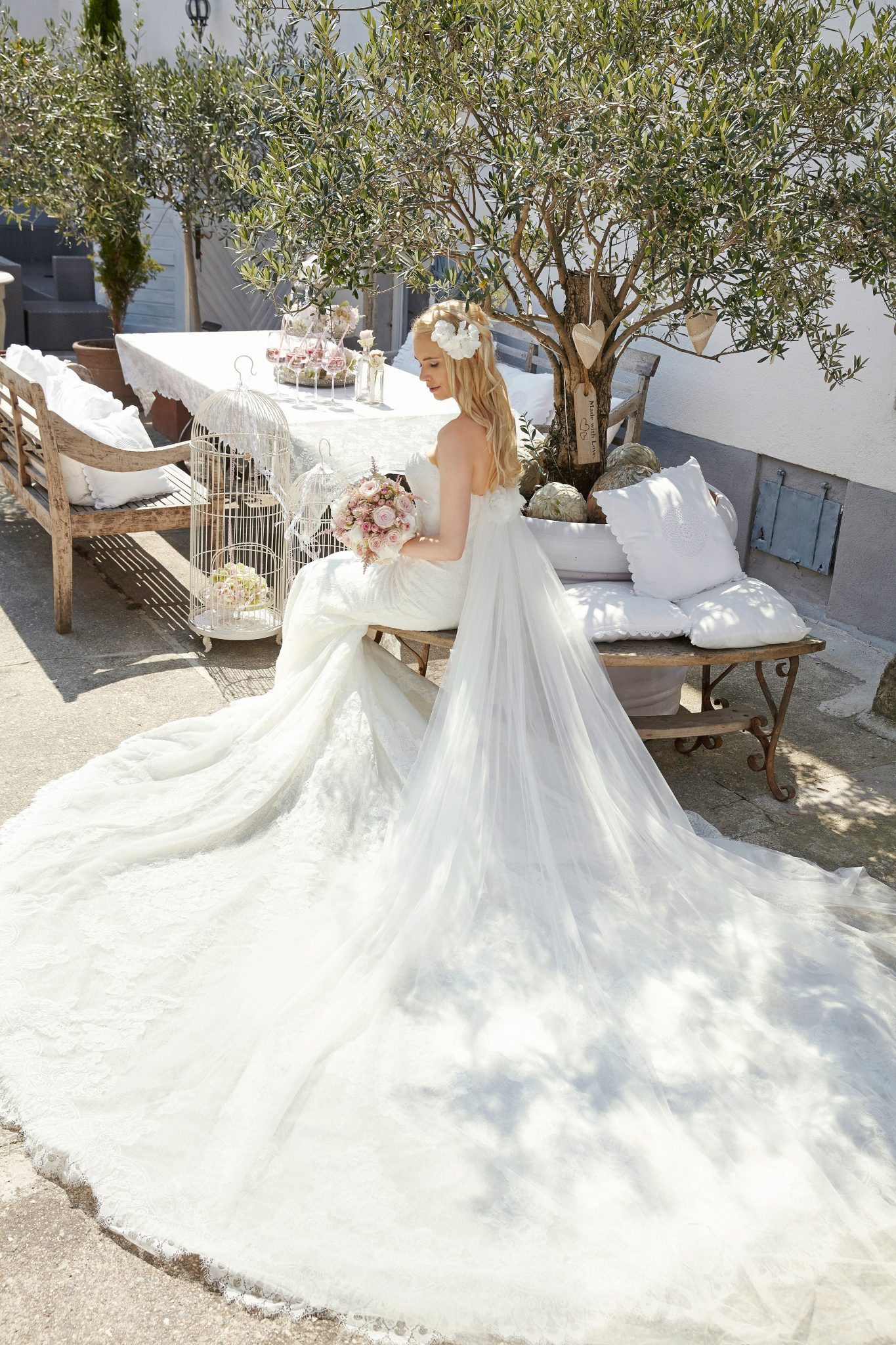 Get styled up and contact style@hannainthehouse.com